Summer Holiday Activities
Family Fun Days
Mondays 10am - 12.30pm
Ouseburn Community Centre
This summer we are working alongside Ouseburn Community Centre to open up the school grounds for Family Fun Days. We will be open every Monday (excluding Bank Holidays) during the summer holiday period for children and families from Hotspur and the wider community to come and join in.
There will be a range of activities including sports, face-painting, nature play and arts and crafts. The Community Family Hub East Team will be running activities for children under 5 inside the Community Centre.
This will be an excellent opportunity to keep in touch with school over the holiday period, giving children the chance to meet up with friends and make use of the school field and resources.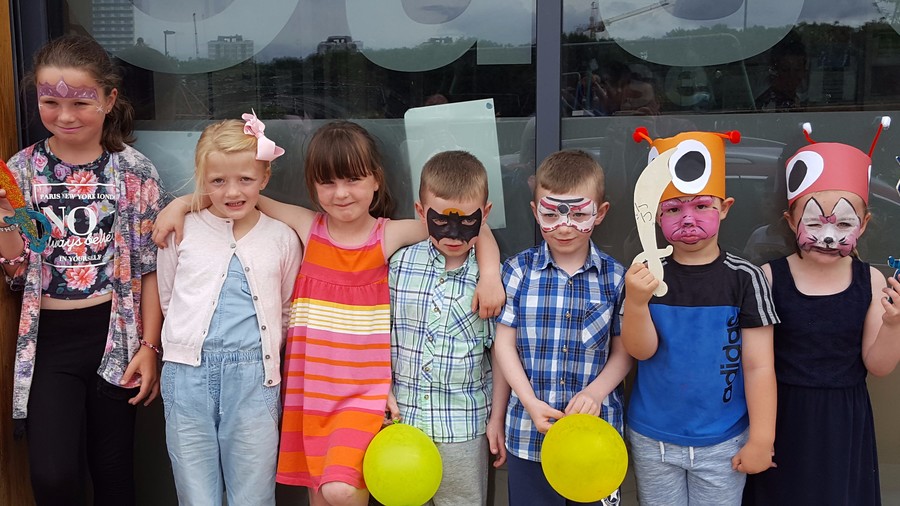 Family Trips
Tuesdays 10am - 4pm*
Meet at the school's main entrance
Every summer we plan a range of exciting day trips for our families and this year is no exception! Building upon the success of previous years we have a family trip planned on every Tuesday of the holiday, details of which can be found below. Leaving the school at 10am and returning at 4pm* the trips are all free of charge. Transport to and from the venues has been arranged; once there the day is yours to explore at your leisure. If you would like to join us for any of the trips please fill in the form at the bottom of this page. Alternatively, letters will be sent out to all parents/carers in the coming weeks with a booking form that can be handed in at the school office. We have a limited number of places available on each trip and demand is always high. We aim to be as fair as possible when allocating places and guarantee that everyone gets on at least one of the trips that they have chosen. The closing date for applying for places is Friday 6th July 2018.
*times may vary depending on distance of journey, please check.
Tuesday 24th July
Carlisle Park - Morpeth
10am - 4pm
There are several parts of the park for you to explore, including an adventure playground, gardens, and the best part - a huge paddling pool! You are also free to explore this lovely town and its shops. Please make sure you bring a swimming costume/change of clothes for anyone intending on getting wet!
Tuesday 31st July
Riverside Park - Chester-le-Street
10am - 4pm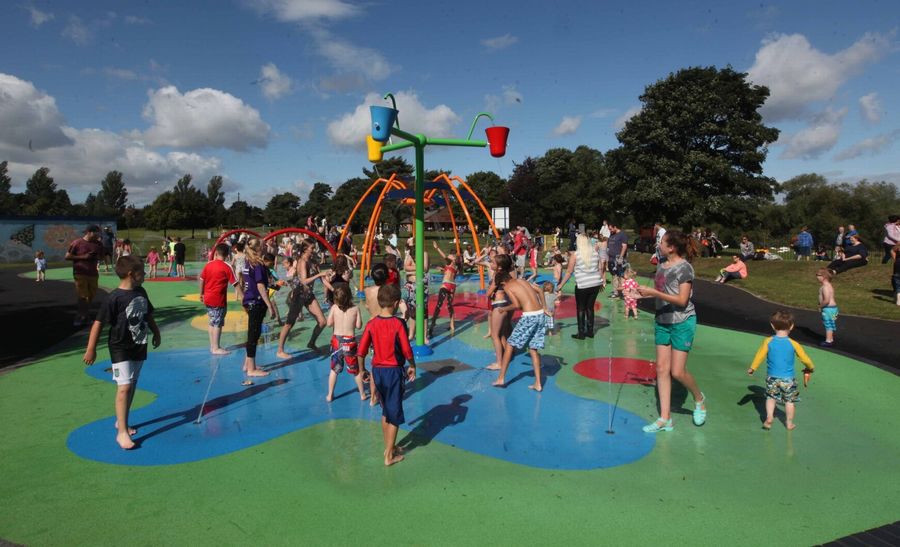 Created in the 1930s, Riverside Park has always been popular with visitors. The park includes ornamental gardens, an events arena and park centre with cafe. The play area and splash pad are lively, fun areas to keep children entertained.
Tuesday 7th August
Seahouses
10am - 4pm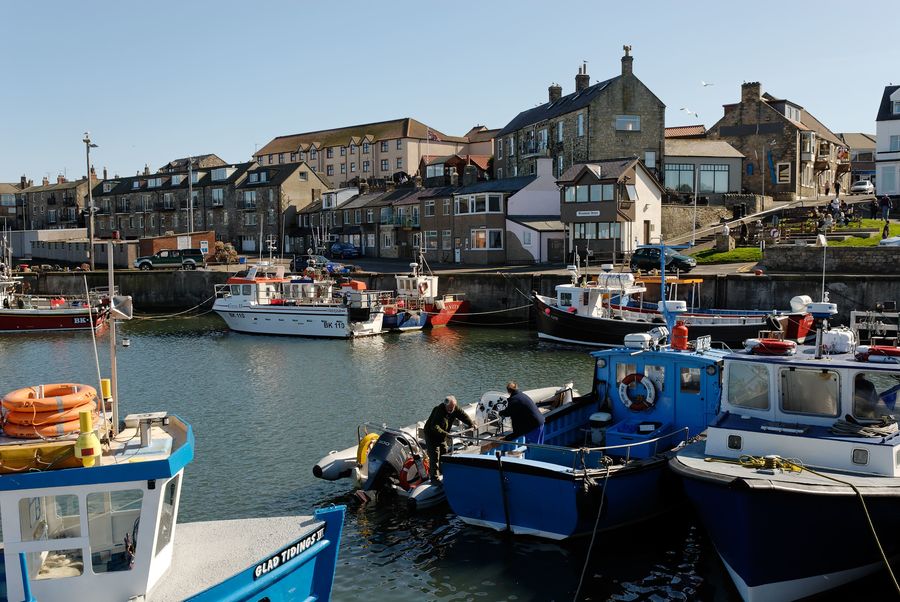 Saunter along the bustling harbour of this colourful fishing village and browse an Aladdin's Cave of shops in this popular seaside holiday resort.
Tuesday 14th August
Kirkley Hall
10am - 4pm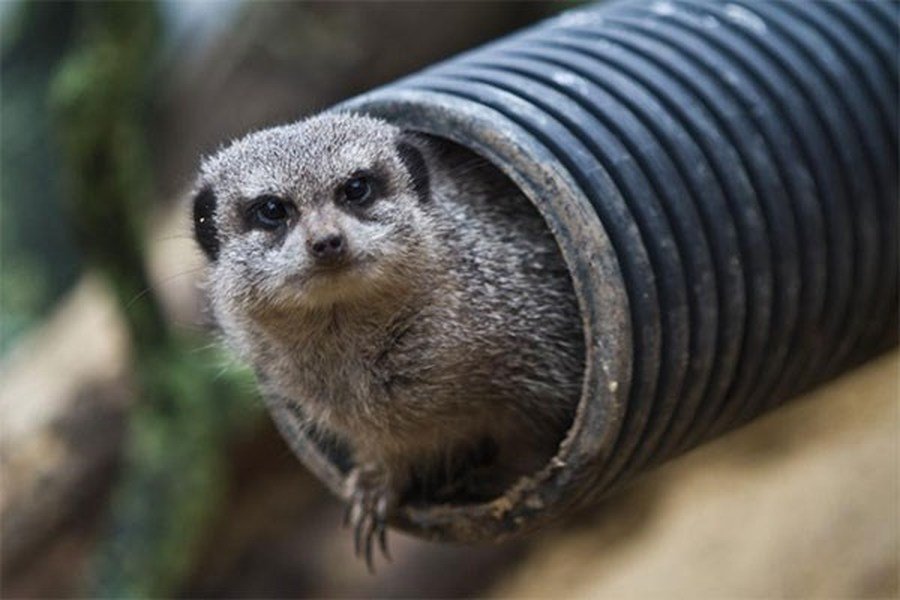 Come with us to the zoo to see over 130 species of animals including ring-tailed lemurs, wallabies, emus, meercats, snakes, chameleon and capybaras. As well as animals there are play areas, forest trails, picnic areas, a tea room and a regular programme of kid's activities.
Tuesday 21st August
Holy Island
*9am - 5pm*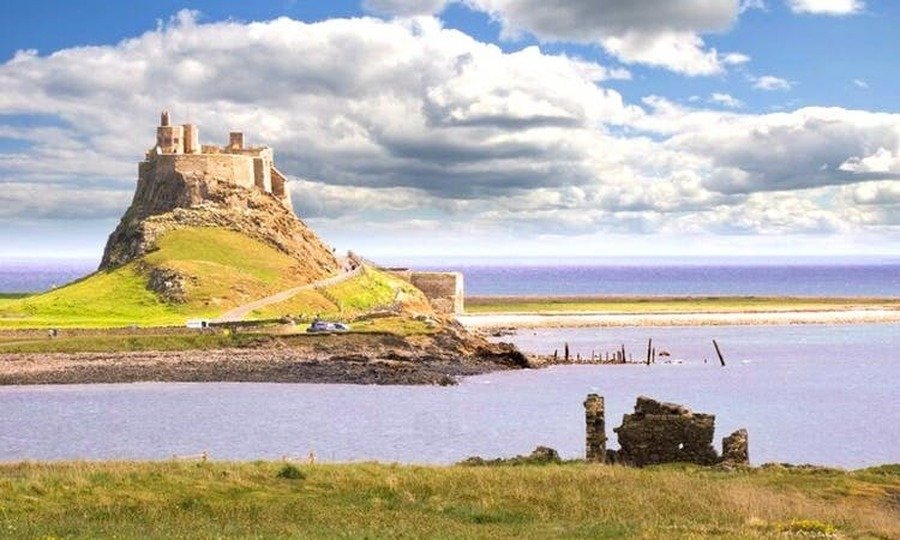 Join us as we visit the delightful tidal island of Lindisfarne, also known as 'Holy Island' due to its ancient religious heritage. Explore this designated Area of Outstanding Natural Beauty and visit the ancient Priory ruin.
Tuesday 28th August
Saltburn-by-the-Sea
*9am - 5pm*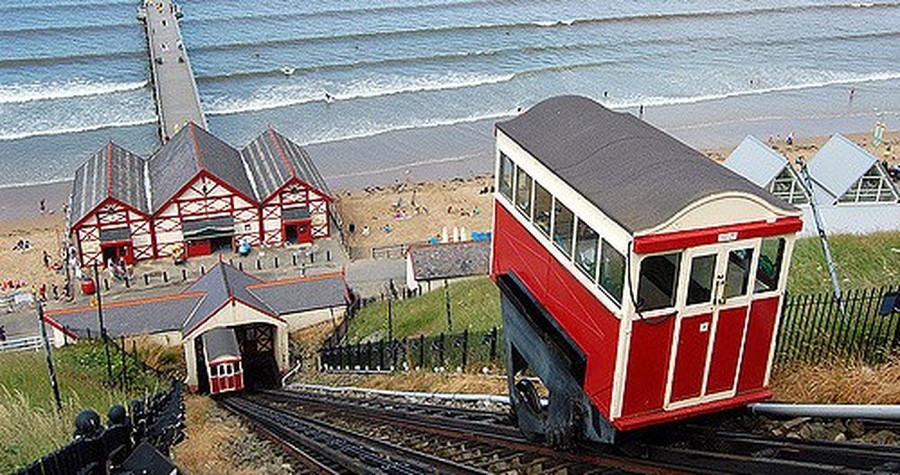 Saltburn has maintained much of its original charm as a Victorian seaside resort including its pier, the colourful Italian Gardens and walks through Riftswood. Spend your day on the beach, or take a ride on Britain's oldest water-balanced cliff tramway up into the town centre.
**Bookings for the holiday family trips is now closed.
Letters and emails will be sent out to those who have applied by 18/7/18 informing them of which trips they have places on.**